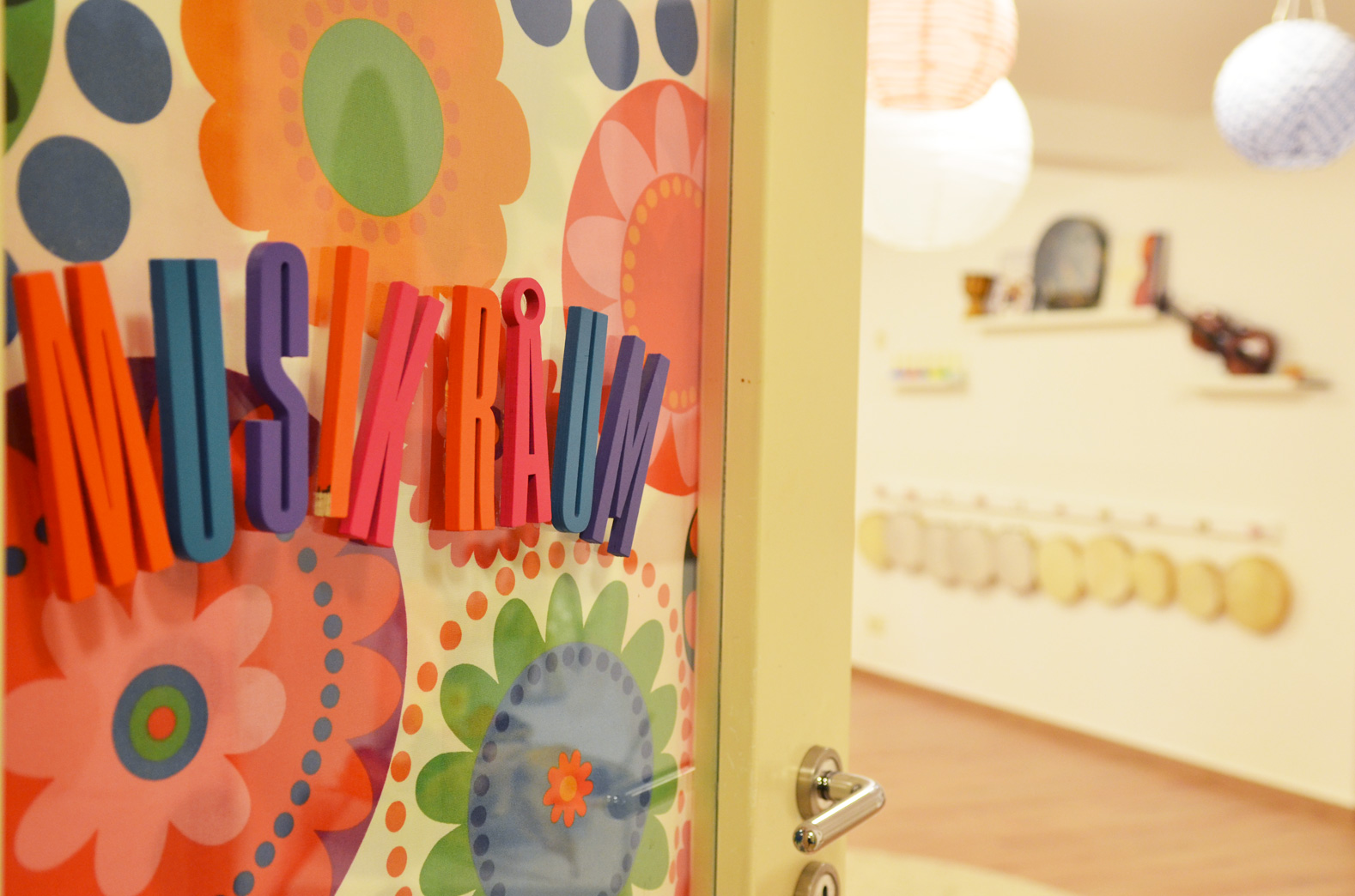 Activities
The Villa Ritz offers a series of additional courses that parents can book for their children beyond our standard curriculum. Our courses are based around your wishes and interests and are regularly reviewed. We currently offer the following:
PE activities for Villa Ritz children
Swimming
Creative kids' dance
Music and language activities 
One-on-one instrumental tuition (guitar, flute, piano, violin, accordion)
Group instrumental tuition
Singing lessons
Chinese
It is also possible to book the following services, which are also available to families with children who do not attend the Villa Ritz.
Services for families
Nanny service
Admission of guest children
Weekend and overnight stays
Transportation service
Villa Ritz birthday party
Parent-child group programs
These services are subject to ongoing review and changes.